We produce for you.
How does it work? See for yourself...
We purchase manganese ore.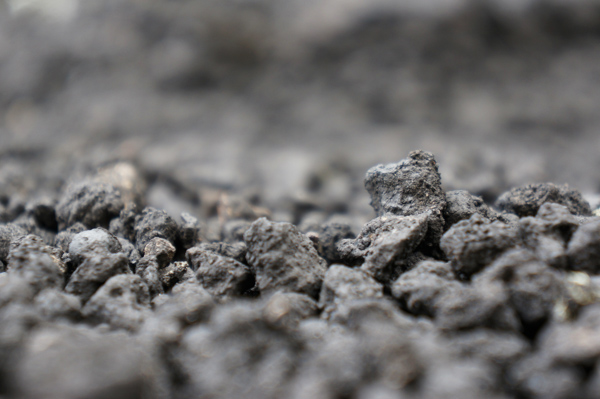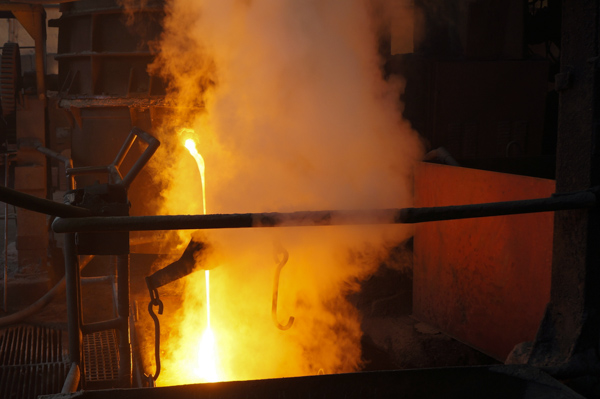 Then we melt it.
Next, we dry it, crush it and pulverise.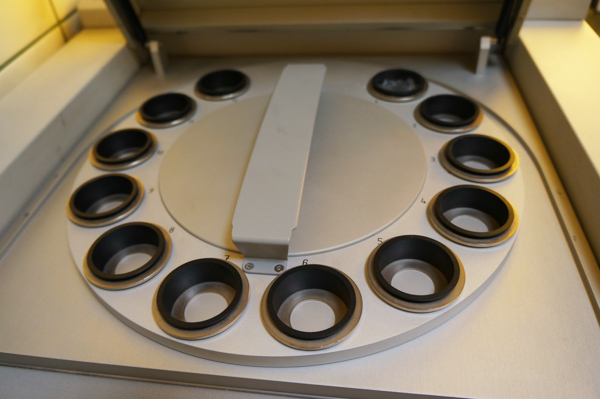 We control and ensure the quality.
Everything is ready – we pack it.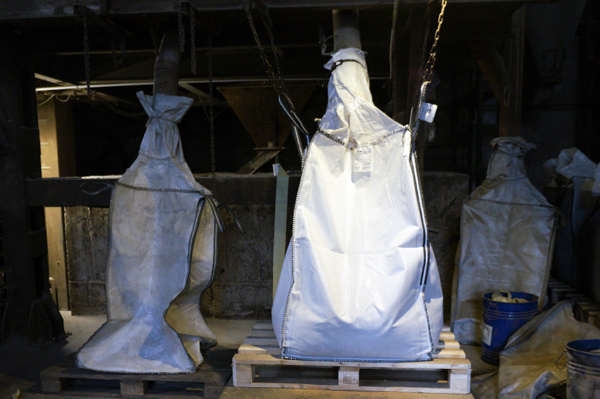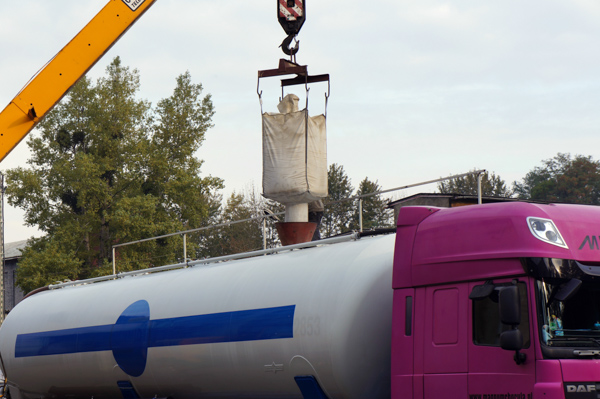 The last thing is just to wait till our product reaches your premises.